In-office
We keep in stock a limited selection of nutraceuticals that we prescribe regularly. If there is an item we want to prescribe, but do not stock in-office we will ask you to order online or by phone: see below for details.
Ordering Online or by phone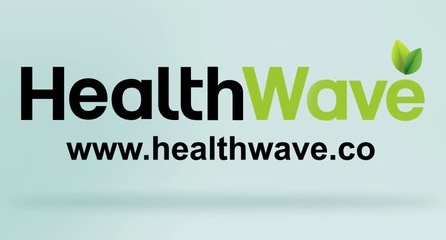 For your convenience we have set-up an online dispensary through Health Wave, a partner of Emerson Ecologics. Orders are shipped out the same day and should arrive at your door no later than 3 days from the day you placed your order. Please click on the logo to your left to login and order online.
If ordering by phone, call 1 (877) 941-1449 between 9am – 5pm EST Monday thru Friday. For after-hour orders, you may leave a voicemail and a customer representative will get back to you within 1 business day.